ManyChat's Conversations 2019 is the largest Messenger Marketing conference in the world. We are bringing together 2,000+ small businesses, marketing agencies, and chatbot experts to learn how to thrive in the next era of messenger marketing.
Beyond the knock-you-off-your-feet content and celebrities in the marketing space, join us in Austin we define the future of messenger marketing. #conversations2019
Shape the future of Messenger Marketing
Take advantage of changes to the Facebook platform
Discover new use cases for your bots
Join the largest community of Messenger Marketing experts across the globe
More Messenger Marketing expert speakers to be announced
Brett Linkletter
CEO at
Misfit Media
Want to learn more about the speakers? Watch live interviews at the ManyChat blog.
Philippe LeCoutre
Co-Founder at
Messenger Marketing Experts
David Sambor
Co-Founder at
Messenger Marketing Experts
Manuel Suarez
Owner at
AGM Marketing
Molly Mahoney
Owner at
The Prepared Performer
Mackensie Liberman
Owner/"Chatbot Queen" at
Orca Marketology
Jason Swenk
CEO at
Jason Swenk
Randi Zuckerberg
CEO of Zuckerberg Media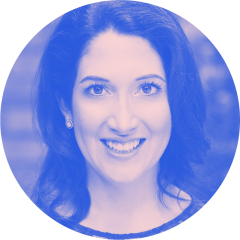 9:00-12:00PM Agency Day Content
12:00-1:00PM Agency Day Networking Brunch
6:00-9:00PM Welcome Reception
6:00-10:00PM Networking Party at Bangers
Listen to Mikael Yang, CEO and
Co-Founder of ManyChat talk about the future of Messenger Marketing and how this new discipline is changing the way how businesses will connect with their customers.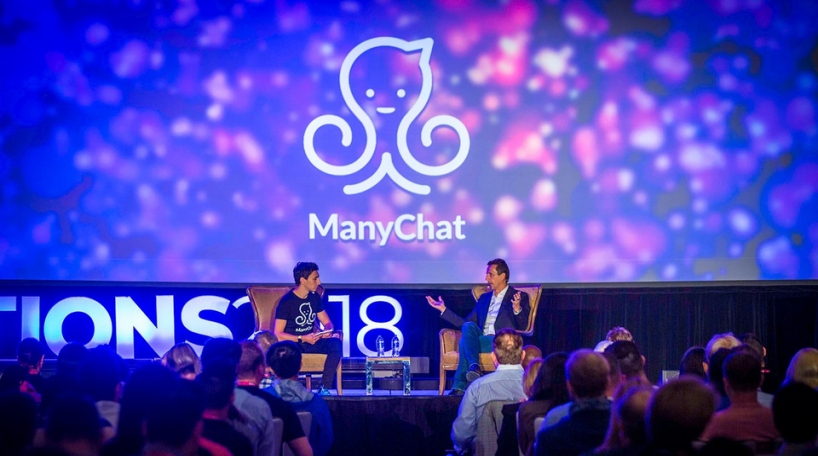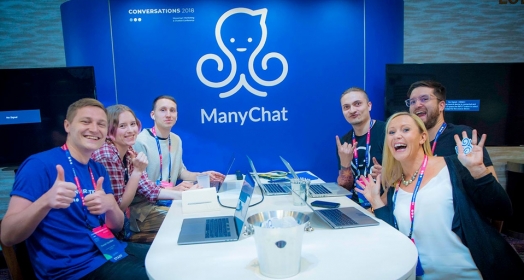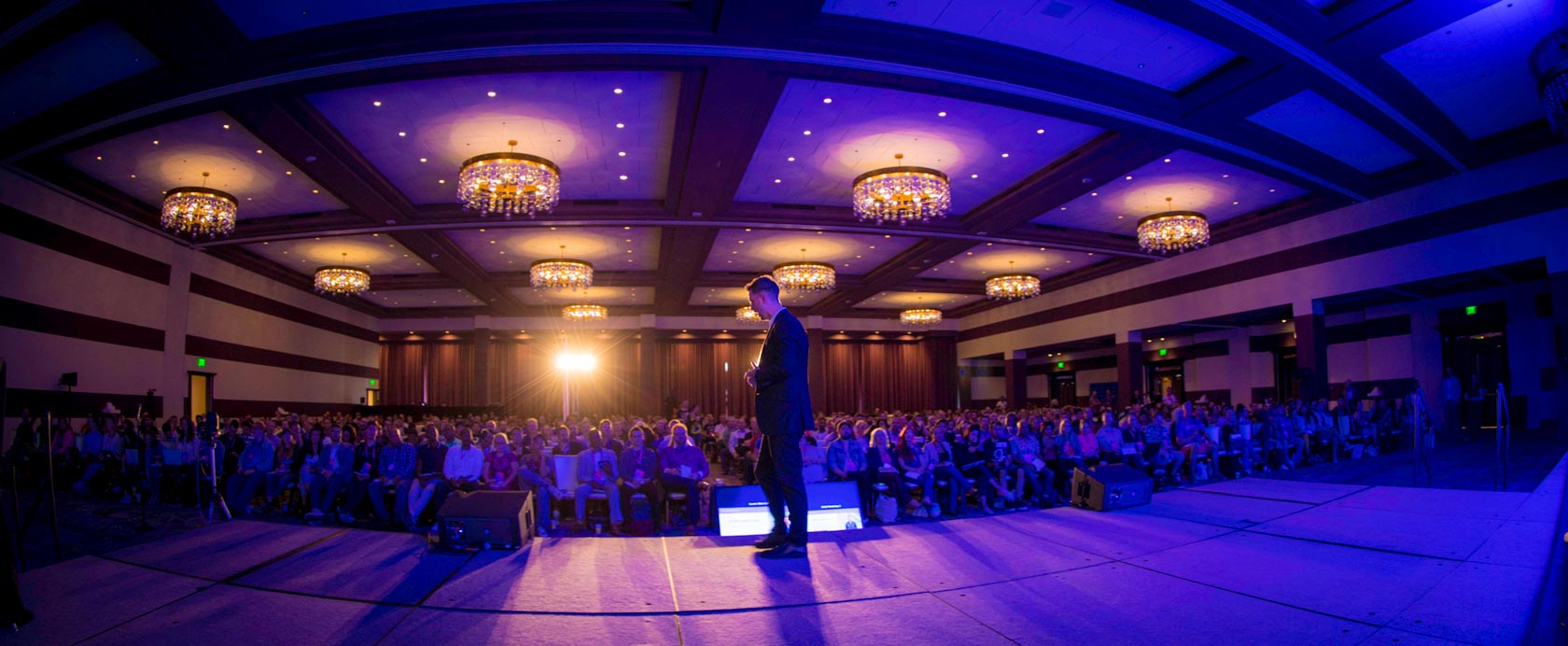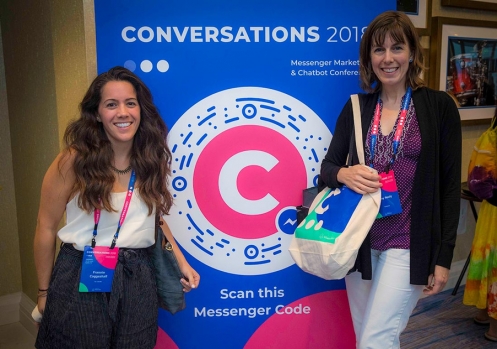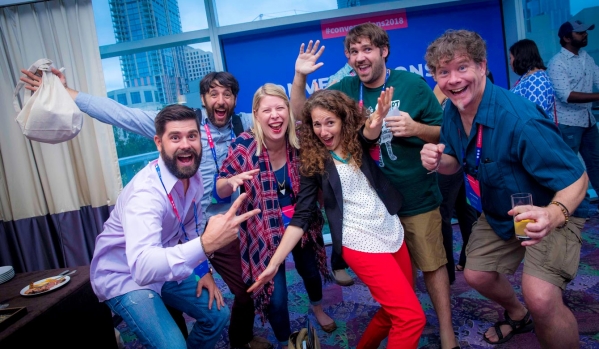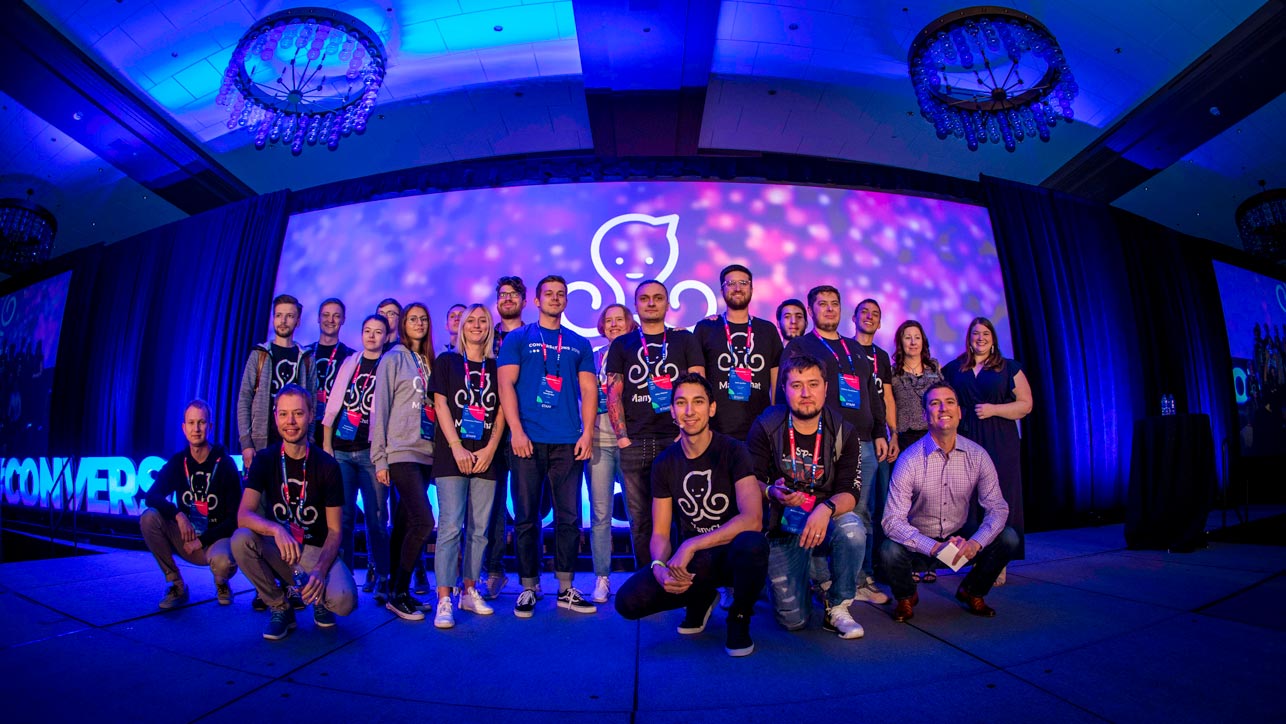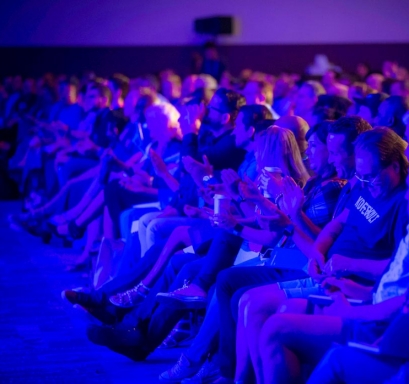 Interested in sponsorship?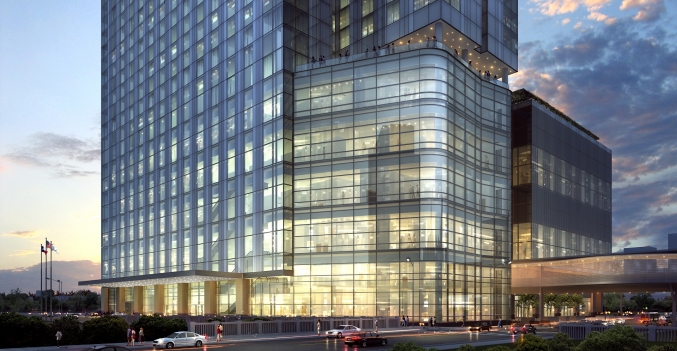 Located on Red River Street in the vibrant heart of Austin and featuring stunning views of Lady Bird Lake, downtown, and the Texas Capitol, the Fairmont is the perfect high-end venue for the first ever Messenger Marketing Conference. And because of its central location, you can easily visit any part of this awesome city while you're here.
Are there hotel rooms available at the event venue?
We have negotiated a discounted room block for attendees at the event venue, The Fairmont Austin Downtown, on a first-come-first-served basis. Rooms are listed at $269/night +tax. To reserve your room, click here.
Can I get a letter for US Visa?
Yes. Please email conversations@manychat.com with your request, after you have purchased your ticket and remember to include your full name, confirmation number and mailing address. A letter will be sent back to you digitally for you to print out to show to your local Embassy. For additional Visa information, please ensure to check with your local government authorities.
How will I get my tickets if I buy them online?
Your tickets will be emailed to you within 24-48 hours of registration. Should you not receive your confirmation email with your tickets included, kindly reach out to us to have them re-sent.
Where should I park and is parking free?
Garage parking is available in the Fairmont Hotel parking garage and is $28/day. We highly recommend utilizing ridesharing programs and public transportation for this event.
Do you have appropriate seating and parking for individuals with medical conditions?
Yes, when filling out your registration, please indicate what special accommodations you require and a member of our planning team will be in touch with more details.
What items am I not allowed to bring into the event (e.g., bags, coolers, video equipment, outside food and drink, etc.)?
Small bags/purses are allowed into the event, however no outside food or beverage, video equipment, cooler or any sort of recording devices outside of cell phones are permitted.
How can my organization become a conference sponsor?
Sponsorship opportunities are limited, so act today. Sponsorships are processed in April thru August for the conference the following year. To become a sponsor and for more information, please contact carey@boostequity.com.
Is there funding available to help with travel/registration costs?
ManyChat is unable to assist with travel or registration costs.
My question is not listed here. Whom do I contact?
Please contact conversations@manychat.com for assistance.
Is there a way for me to get updates as the event gets closer as well as on the day of the event in case there are weather or traffic delays or other problems that could affect the event?

All registered guests will be included in the ManyChat Conversations newsletter which will keep everyone up-to-date on the event details.
What meals will be served at the conference?
Food will be available for purchase from the hotel and surrounding concession areas for attendees during breakfast and lunch breaks. Beverage stations will be provided for all guests during content times, and reception style food will be provided at the two parties.
How can I reserve exhibitor space in the exhibit hall?
Email carey@boostequity.com for more information.
For a multi-day event, is my ticket good for either or all days?

Agency Day Tickets are good for all three days of content, while General Admission tickets are only valid for Friday night's Welcome Party and Saturday-Sunday's content.
Can I purchase tickets at the door/gate/entrance?
Tickets will not be available on site, please ensure to place your purchase prior to the event date.
Is there an age limit or are there ID requirements to enter the event?
Attendees must be 21 years of age or older in order to participate in this event and all of the outside activities. Photo ID will be required at registration.
The name on the ticket doesn't match the attendee's name. Is that okay?
Attendees will not be permitted to transfer ticket names on site and valid photo IDs will be checked against the name on the ticket. Should you wish to transfer the name on your ticket, please do so in your registration page, or contact conversations@manychat.com for further information.
What does the Agency Day ticket include?

The Agency Day ticket is exclusive for our Agency Partners who wish to gain access to the extra day of specifically Agency Programming and Agency Networking Brunch on Friday. This extra day is limited in availability.
Will my seats be together?
Seats are on a first come, first served basis. No ticket level requires reserved seating.
What should I do if I don't receive my tickets?
If you don't receive your tickets, please email conversations@manychat.com with your full registered name and confirmation number, if available.
Do you offer refunds?

No, unfortunately we do not offer refunds for this event, however should you want to transfer your ticket to another party, simply update your registration information with the new attendee's information.
What if my tickets are lost or stolen?
Your tickets have a unique QL code attached to them, so if your ticket is lost, simply show up to the event the day of with a photo ID to gain access.
Can I show my tickets on my phone at the door or do I need to have the physical tickets with me?
We will be happy to scan you in via your phone and/or via physical tickets.
What does General Admission mean?
General Admission tickets include access to the Friday Night Welcome Party, two days of content, access to the Saturday Night Networking Party and daily coffee breaks.