Are these shoes for work or for fun?

Fun 🎉
Cool, what is your budget?
$100
Here's a selection of shoes for you

Do you want our "5 tips for better mornings" guide?

Yes
Here you go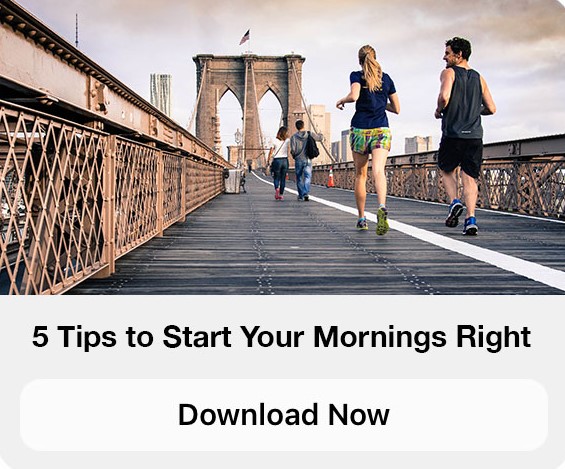 Download
Would you like to sign up for my weekly coaching?

Sign Up Now
Welcome to Zen Day Spa. How can I help you?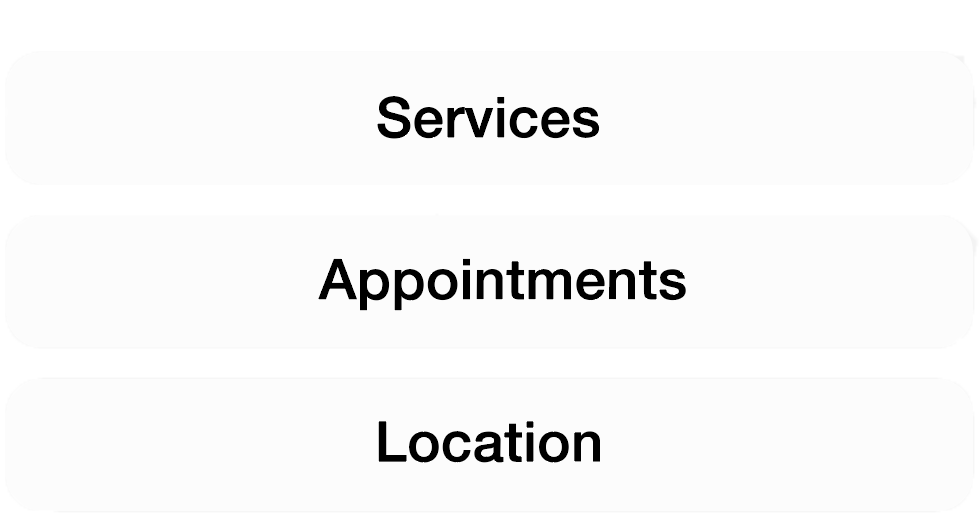 Services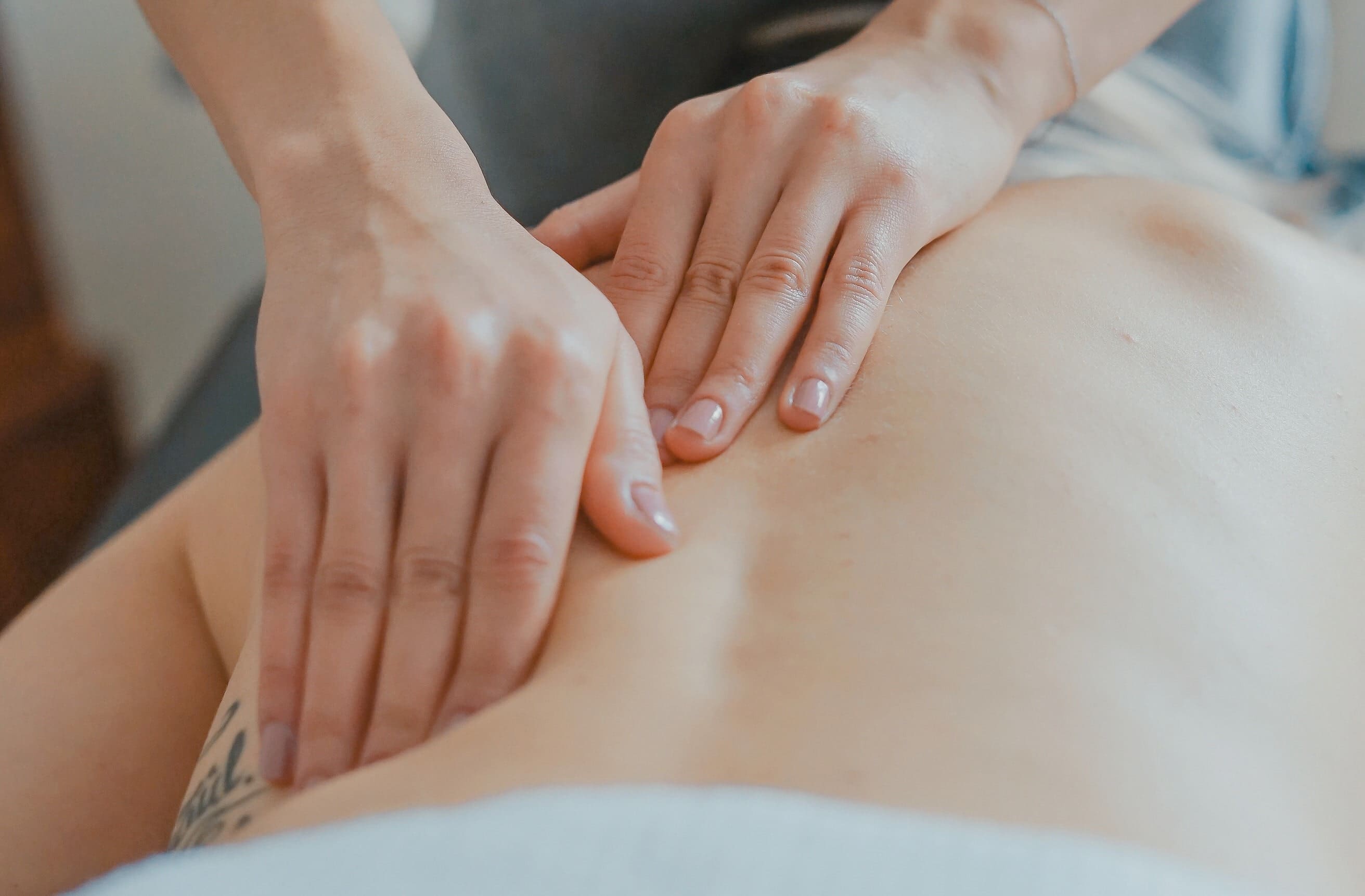 We can pamper you with one of our deep tissue massages. Pick a length
60 minutes
View Schedule
Weekend